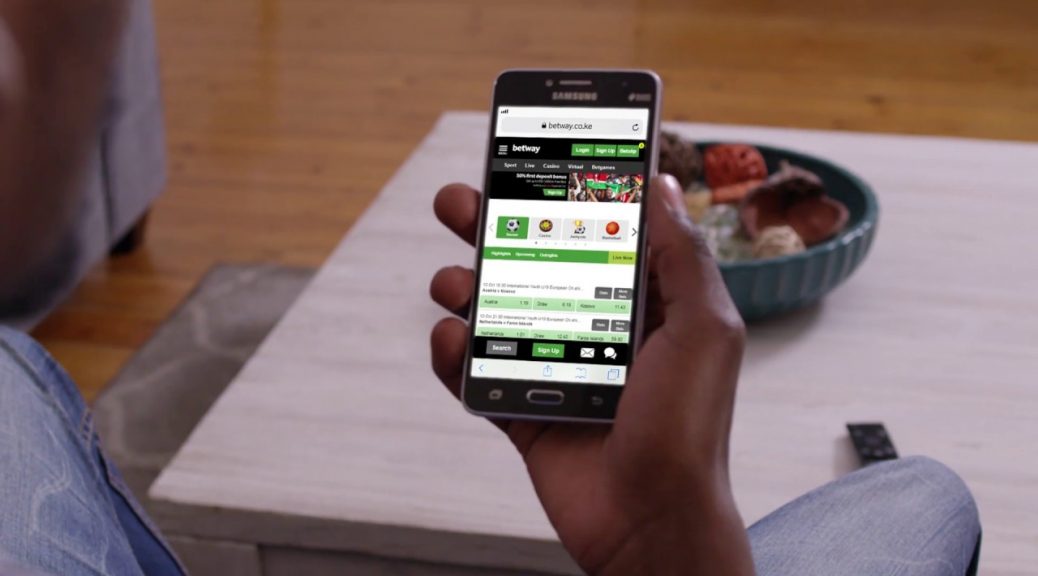 Steps for placing a bets
Steps for placing a bets
The excitement and drama of a day at the races are often enhanced by placing a wager, or "flutter," but doing so can be scary until you feel like you have a basic grasp of the chances.
To help you make the most of your day, we've put up a straightforward guide to placing a bet.
Where to bet and how to bet
A wager at the races is simpler than you may imagine.
Simply put, you must:
Select your favorite equine from the racecard, paying attention to their name and number.
Choose the type of wager you want to put and the amount (the stake) you are comfortable with.
Select a bookmaker from the betting ring's selection.
Tell the bookmaker which horse's number you want to bet on, how much you want to wager, and what kind of wager you want to make, for example, "£5 each way on number 5."
The minimum amount required by the bookmakers to place a wager is often stated on their boards.
Once your wager is placed, you will be handed a ticket. Be sure to keep hold of it since you will need it to claim your rewards from the bookmaker if you win.
How to proceed if you win
The winning and finishing horses go into the winner's enclosure after the race. In order to weigh in with their equipment and saddle, jockeys dismount and head back to the Weighing Room complex.
You will hear "Weighed in, weighed in!" over the Tannoy to confirm the final weights once the raceday officials are satisfied.
You can now present your bet slip to the bookmaker you used to place your wager in order to collect your winnings. If you placed a wager online, your account ought to have been credited right away.
The only way this might be postponed is if a Stewards' Enquiry is requested and officials need to investigate a particular section of the race to make sure that neither a jockey nor a trainer violated any regulations.
What are the lingo used most frequently in horse racing?
The terminology used in racing is frequently the biggest obstacle to understanding how to place a wager, although it's not as difficult as it might seem.
For example, if a horse has "long odds," it simply indicates that, depending on a variety of variables listed on the racecard, it has a low chance of winning, but if it does, you'll get more money back for your wager.
Interpreting the form
You can attempt to predict the winner by reading the form if you wish to become more familiar with the racecard to support your wager. This provides you with a list of numbers and letters next to each horse's name that represent how well it has done recently.
You may have a better chance of winning if there are more 1s, 2s, and 3s than there are 7s, 8s, and 9s adjacent to the horse you choose.
Advice for racing betting
Of course, you are under no obligation to place a wager; the decision is entirely yours.
Keep your ticket safe if you wager with a bookmaker or The Tote since you'll need it to cash out any winnings.
Do not be timid! You may learn how to wager on horses from the bookmakers and other gamblers at the track with no problem.