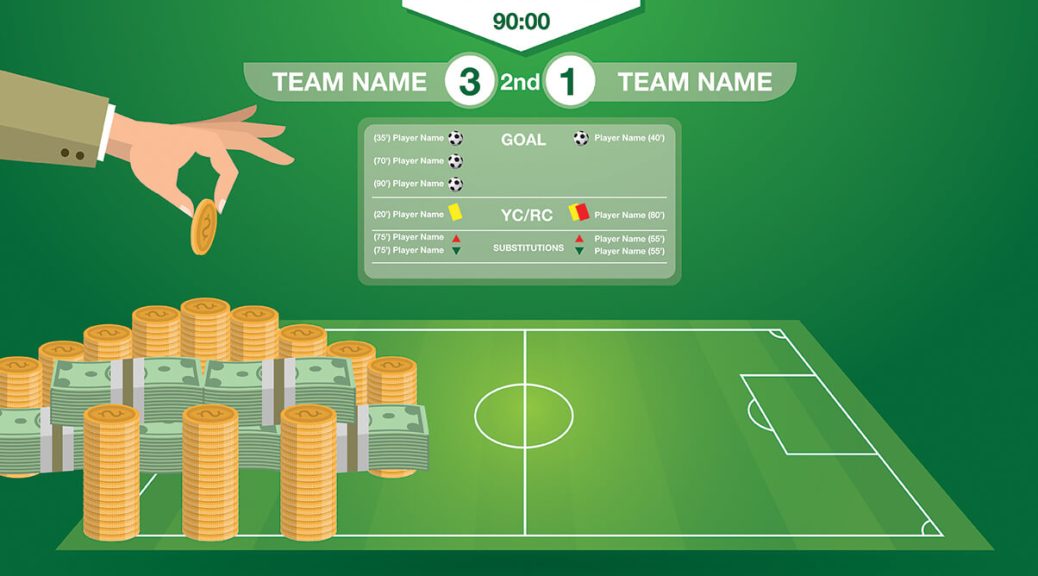 Odds and tips for 2023's Love Island betting
Odds and tips for 2023's Love Island betting
Odds & Recommendations from the Love Island Betting Guide 2023
Love Island, the most watched television program for viewers aged 18 to 34, pairs unmarried men and women in a villa with the intention of finding love.
When and where will Love Island 2023 take place?
Every night at 9, Love Island is broadcast from the beautiful South African sun. ITV and ITVX will have it.
Favorites to triumph 2023 Love Island
Will Young and Jessie Wynter – EVS
Will Young and Jessie Wynter, who are currently the cutest couple in the villa, might have discovered genuine love since getting together. When Jessie quickly rejected the stunning Casey O'Gorman and said that her love and loyalty belonged to Will, she won the hearts of admirers all around the country.
Shaq Muhammad and Tanya Manhenga – 9/2
Shaq Muhammad and Tanya Manhenga first appeared to be inseparable, but after Tanya won the girls' kissing challenge with the highest score, Shaq's head began to spin. Tanya acknowledged that Shaq's outraged response made her feel "ick," but true love was never simple.
Ron Hall and Lana Jenkins – 13/2
The love between Ron and Lana has been a never-ending rollercoaster, but two bombshells have revealed its flaws. As Ellie and Samie entered the scene, Ron's mind was turned twice, and the unfaithfulness demonstrated to Lana led to her looking into a possible relationship with newcomer Casey. Who knows what the future holds for the two as Ron tries to win her back.
Casey O'Gorman and Lana Jenkins – 8/1
Although her prior relationship with Ron was put on hold, Lana claimed her "head had been turned" by Casey's appearance. Although the couple is still extremely young, their future on the island appears to be promising.
Kai Fagan and Olivia Hawkins are 20/1.
It wasn't until yesterday that Kai and Olivia professed their affection to one another after both of their prior relationships fizzled out and Tanyel had spoiled their pairing at the beginning of the series. We'll have to wait to learn what happened to the potential lovers.
Jordan Odofin & Ellie Spence – 25/1
Ron Hall and Tanyel Revan – 33/1
Tom Clare and Olivia Hawkins are 33/1.
Jordan Odofin and Tanyel Revan are 33/1.
Tom Clare and Ellie Spence are 40/1.
Tom Clare and Lana Jenkins are 40/1.
BAR – 50/1
Tips for Love Island 2023 wagering
Seek out the 'love at first sight'
Although Ekin-Su and Davide (from series 8) may not have been aware of it, they fell in love as soon as they met.
Consider value wagers.
Amber Davies and Kem Cetinay (series 3). Up until the very last episode of the series, nobody predicted they would win. Their odds remained long until the final two weeks because of their frequent disputes.
Find the troublemakers
To help you with your betting and to help you know who to avoid, identify the troublemakers.
Look for durability
Seek for competitors who plan to stick with it. Typically, they are the islanders that are popular with the other competitors and form a solid partnership. Chris Hughes from the third series, for example.
Source: https://news.williamhill.com/